Dramatic Horse Acts Dead Whenever Anyone Tries To Ride Him
Horse named Jingang is one of the laziest or smartest horse ever.
Every time somebody is trying to make him work – aka riding him,he just plays dead.
Not only he plays dead,but he is dramatically falling down on the side,he is even putting out his tongue – that really looks like that was his least breath.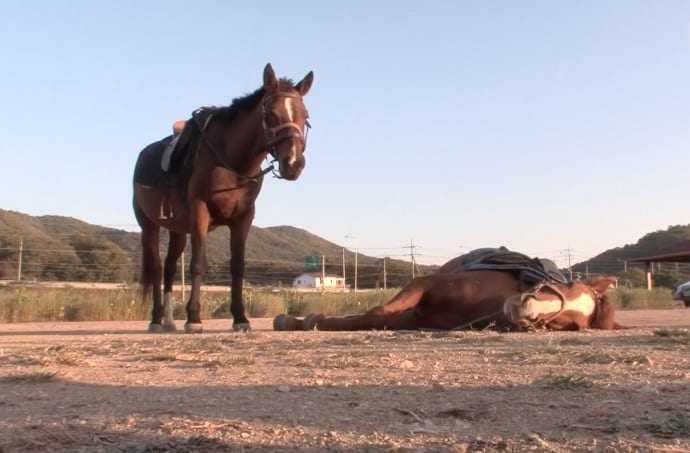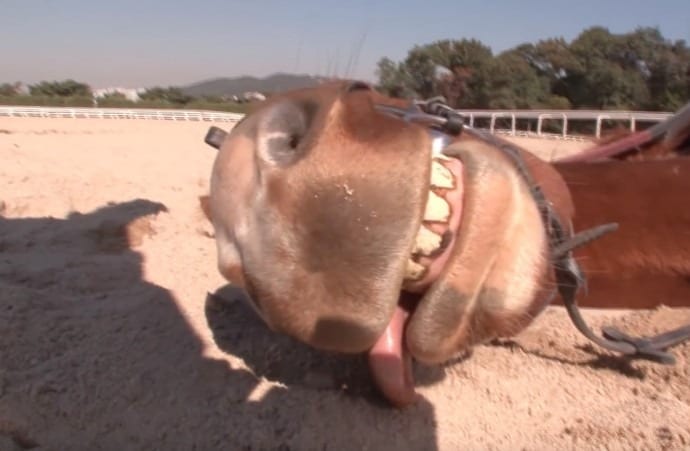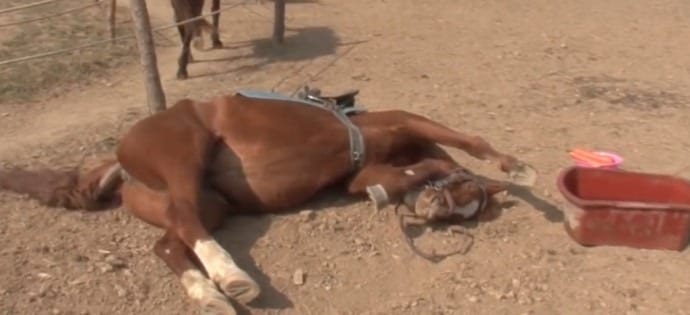 If you are still not convinced here is a video posted on YouTube —–and the Oscar goes to: